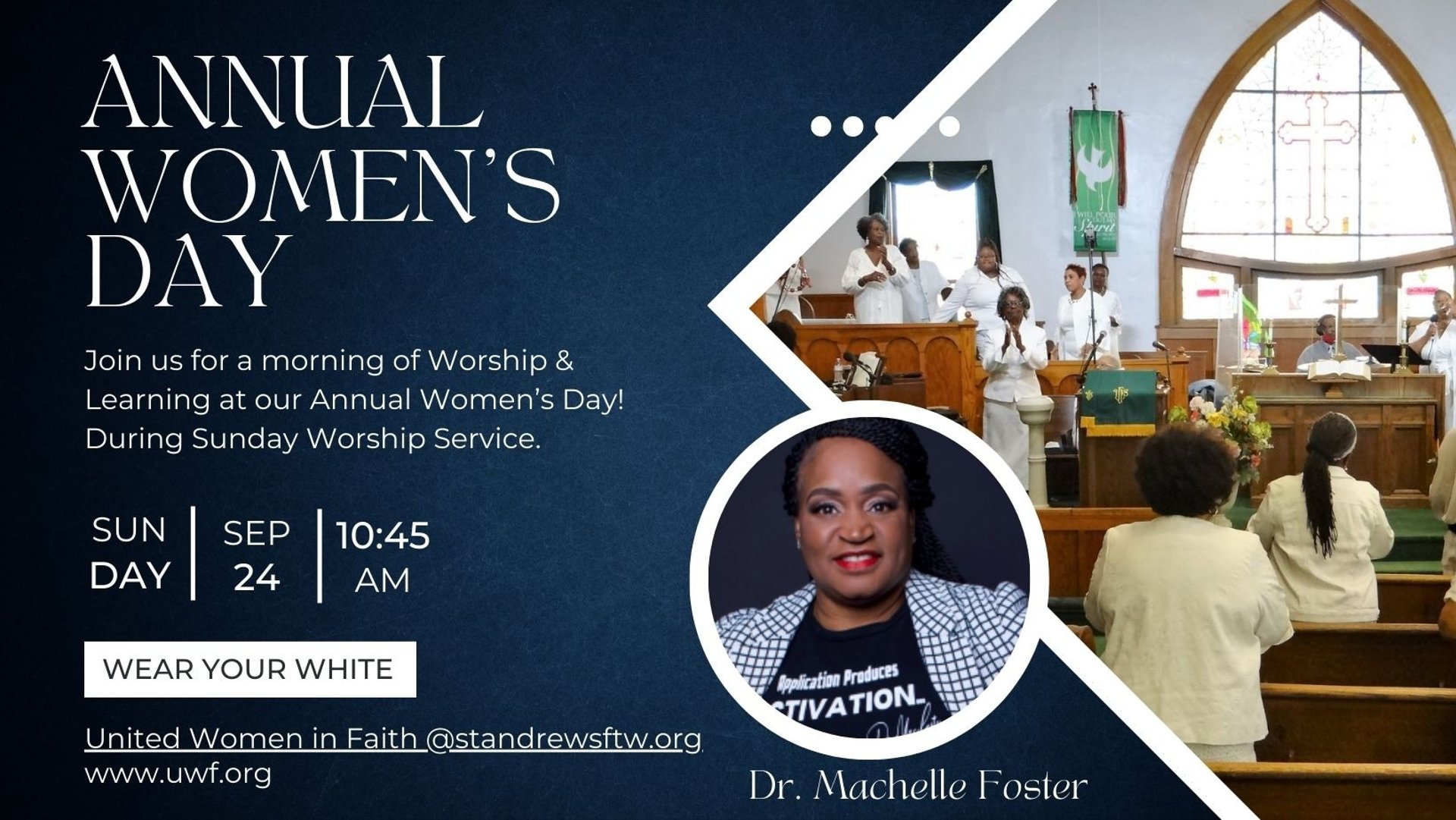 Dr. Machelle Foster - known as DrMac and "The Mentor Extraordinaire" is "the builder of lives, life changer and "catapulter" for many. She is passionate about equipping and preparing others for their next milestone through self-identification, teaching, mentoring & coaching, walking through deliverance and being the helping hand in the community. As an established Master Mentor/Coach, DrMac has inspired and certified many across the globe to join in to help others "get their lives on track."
She holds a PhD in Religious Philosophy in Divinity, Masters in Pastoral Counseling and Bachelors in Business Management. DrMac is the Founder and Master Coach of Pass the Baton-Pay it Forward, LLC Mentoring Program where she offers coaching and mentoring services; individually, in groups and conference settings. She is the Overseer of Transformational Ministries and founder of Titus2Homes Inc, a multi-purpose 501 (c)(3) training center where we offer assistance for teens, young adults and adults; community resources and leadership training. DrMac is a published author and recent Founder of Weapons of Warfare, LLC Publishing and Accessories - a place where Kingdom books are birthed, hand-crafted ministry tools and anointing oils are established based on Holy Spirits instructions.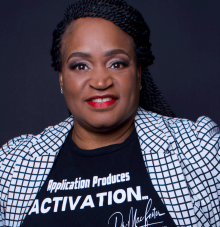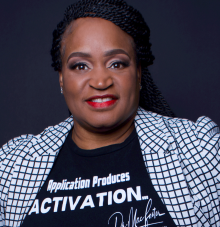 Commissioned as an Apostle; DrMac is compelled to continue her apostolic duties where she teaches and rightly divides the word of truth. Executing a word that ignites deliverance & healing through transparent teaching and welcomes the opportunity to further train others in personal development, self-reflection, leadership accountability, spiritual edification, both in word and creative arts. She is passionate about her call in assisting those she teaches to build lives as ministers of the Kingdom.
Equipped with more than 18 years in ministry, Apostle DrMac has become a resource to human mankind in Corporate America, the church and the worship arts communities by teaching, training, mentoring/coaching and equipping to bring order, realign and transfer knowledge; all while building and expanding teams for growth.
As a devoted wife, supportive mother of 3 and active GlamMa of 3; even when life throws demand's her way, "Machelle" aims her focus on family first! When given the opportunity, DrMac travels across the globe "Training Those Up For A Better Tomorrow" by identifying and cultivating gifts and talents in others. She offers coaching, training and events that will Catapult you off the "Launch-pad and into your Destiny!"
Come join our United

Women in Faith Chapter as we

work through programs designed to uplift women and youth.

We welcome your ideas, and input on new projects. If you would like to join us. Please provide your info below:
Driven by God's love and united in sisterhood, we work to improve the lives of women, children and youth. Every day, we show up. We take action. We get it done. And we invite you to join us.
Complete your Registration here. ..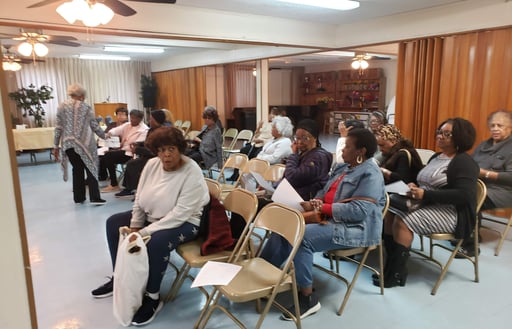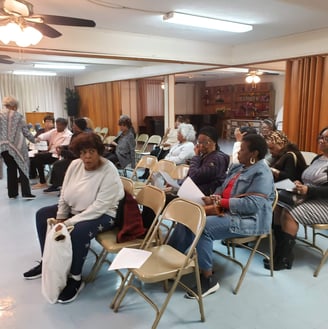 We are Women with a Purpose!

We believe love in action can change the world.

Faith • Hope • Love in Action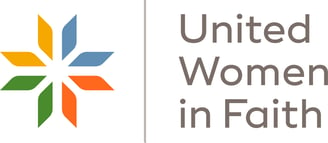 United Women in Faith Unit Meeting
Saint Andrews UMC 1 is inviting you to a scheduled Zoom meeting.
Topic: United Women in Faith Church-Wide Unit Meeting
Time: Apr 27, 2023 11:00 AM Central Time (US and Canada)
Every month on the Fourth Thu, 2 occurrence(s)
Apr 27, 2023 11:00 AM
May 25, 2023 11:00 AM
Please download and import the following iCalendar (.ics) files to your calendar system.
Monthly: https://zoom.us/meeting/tJArd-yqrDsiGty43elZad7Su08mkZjau65g/ics?icsToken=98tyKuCsqDsvGNaVuBmPRowIBIigZ-rzpmJHjbdEyEzgDxpSZlTFI7IaP7lFGtnF
Join Zoom Meeting here:
https://zoom.us/j/94605220808?pwd=TUxBQ2xYQVZtRFk1eXBsNnQ1Titvdz09
Meeting ID: 946 0522 0808
Passcode: 707550
One tap mobile
+13462487799,,94605220808#,,,,*707550# US (Houston)
+16694449171,,94605220808#,,,,*707550# US
Dial by your location
+1 346 248 7799 US (Houston)
+1 669 444 9171 US
+1 669 900 6833 US (San Jose)
+1 719 359 4580 US
+1 253 205 0468 US
+1 253 215 8782 US (Tacoma)
+1 305 224 1968 US
+1 309 205 3325 US
+1 312 626 6799 US (Chicago)
+1 360 209 5623 US
+1 386 347 5053 US
+1 507 473 4847 US
+1 564 217 2000 US
+1 646 931 3860 US
+1 689 278 1000 US
+1 929 205 6099 US (New York)
+1 301 715 8592 US (Washington DC)
Meeting ID: 946 0522 0808
Passcode: 707550
Find your local number: https://zoom.us/u/adWuv9qYA1