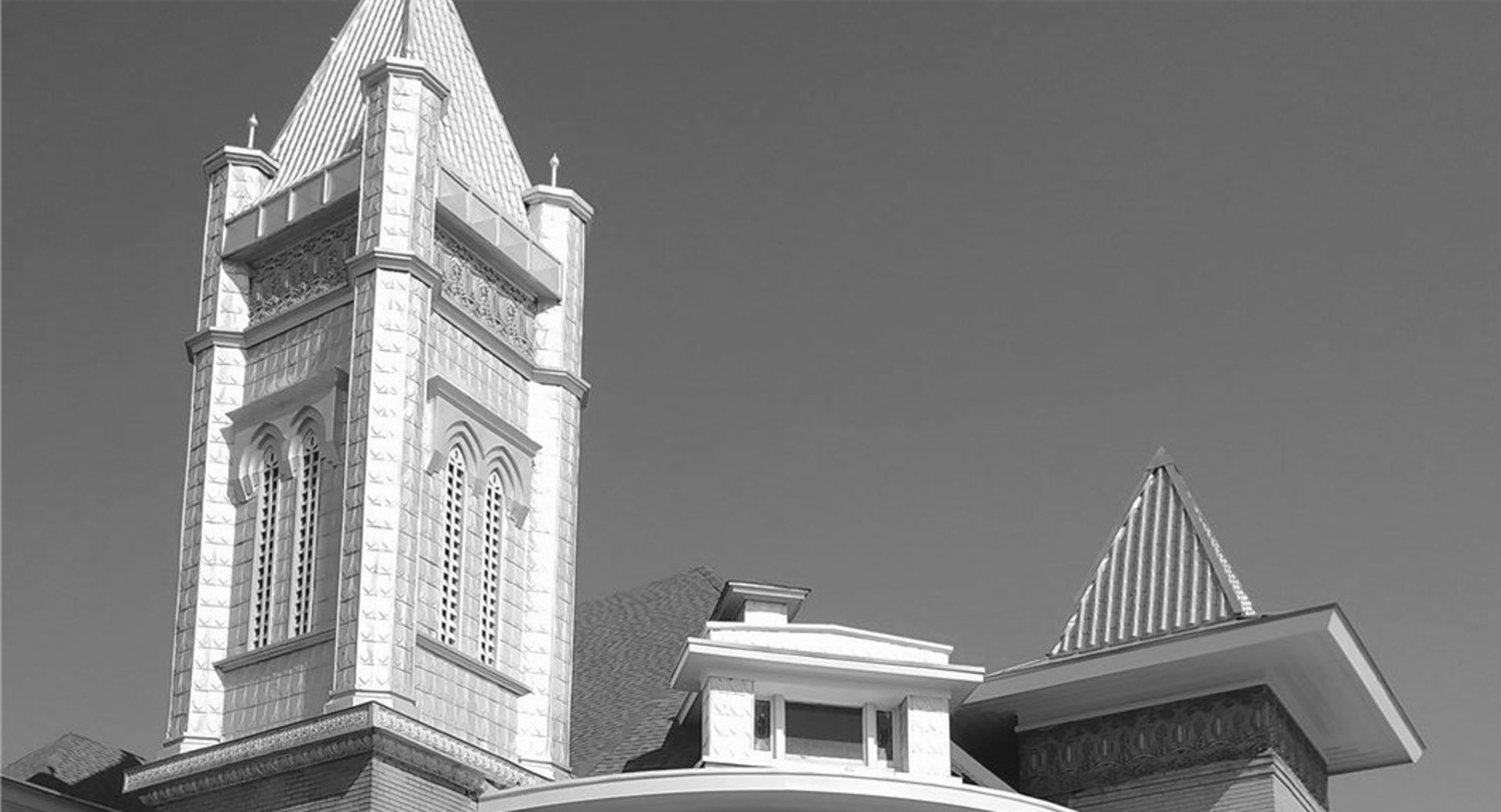 OUR VISION: "TO GROW PEOPLE WHO GROW PEOPLE"
Sunday Worship Service!
Come join our Saint Andrews church family for Sunday Worship!

Sundays @ 10:45 AM.

In-Person & Live Stream Here
All Services
LIVE STREAMED!
"To Impact Lives & Make Disciples By Sharing the Christian Faith as We
Interact in the Community"
This Week @SAINT ANDREWS . . .
Churchwide UWF Unit Meeting
A sisterhood acting in faith to tackle the hard work of the world without hesitation.

Thursday, November 30, 11 AM. Briscoe Social Hall.

In-Person and by Video-Conference.
Monthly Community Meal
Held at SAUMC on the last Thursday of each month.

Our Education Ministry will sponsor our next meal.

Let's get to know our neighbors.
Churchwide Advent Study
December 3, 10, 17, 24th.

Get class materials from an usher today or download here:

For more information contact Daisy Dubose or

Call the church office 682-707-9012.
Celebrating 135 years of Service & Ministry!
"Be strong, take heart, our hope is in the Lord"
Psalm 31:24
To transform lives, the community, and the world with the Word of God, Jesus Christ's ministry, and the power of the Holy Spirit. Each member is expected to mature as Christian, to grow deeper, and reach wider by becoming involved in the Ministries of SAUMC to fulfill our call.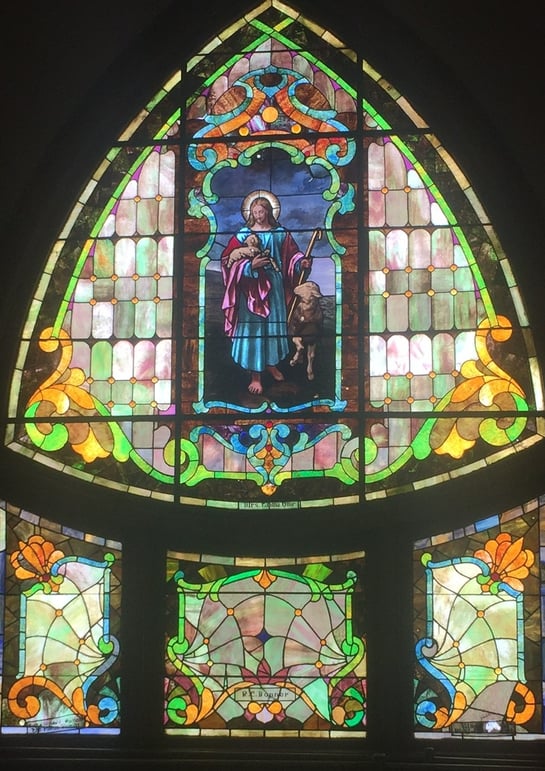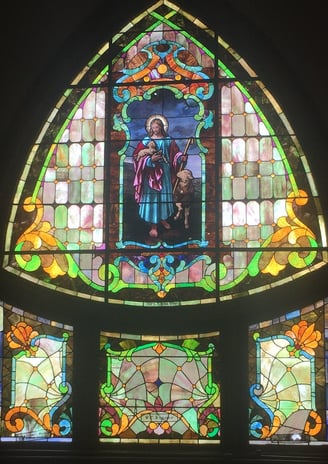 We pray that something is said and done to make you feel welcome and to encourage you in the way of Christ.
Please come and worship with us at every opportunity. Thank you for sharing our worship experience.
Senior Pastor Rev. Carol Grant Gibson and the SAUMC Family.

May the God of endurance and encouragement grant you to live in such harmony with one another, in accord with Christ Jesus, that together you may with one voice glorify the God and Father of our Lord Jesus Christ. Therefore welcome one another as Christ has welcomed you, for the glory of God."
​ Romans 15:5­7